Dallas Cowboys
00019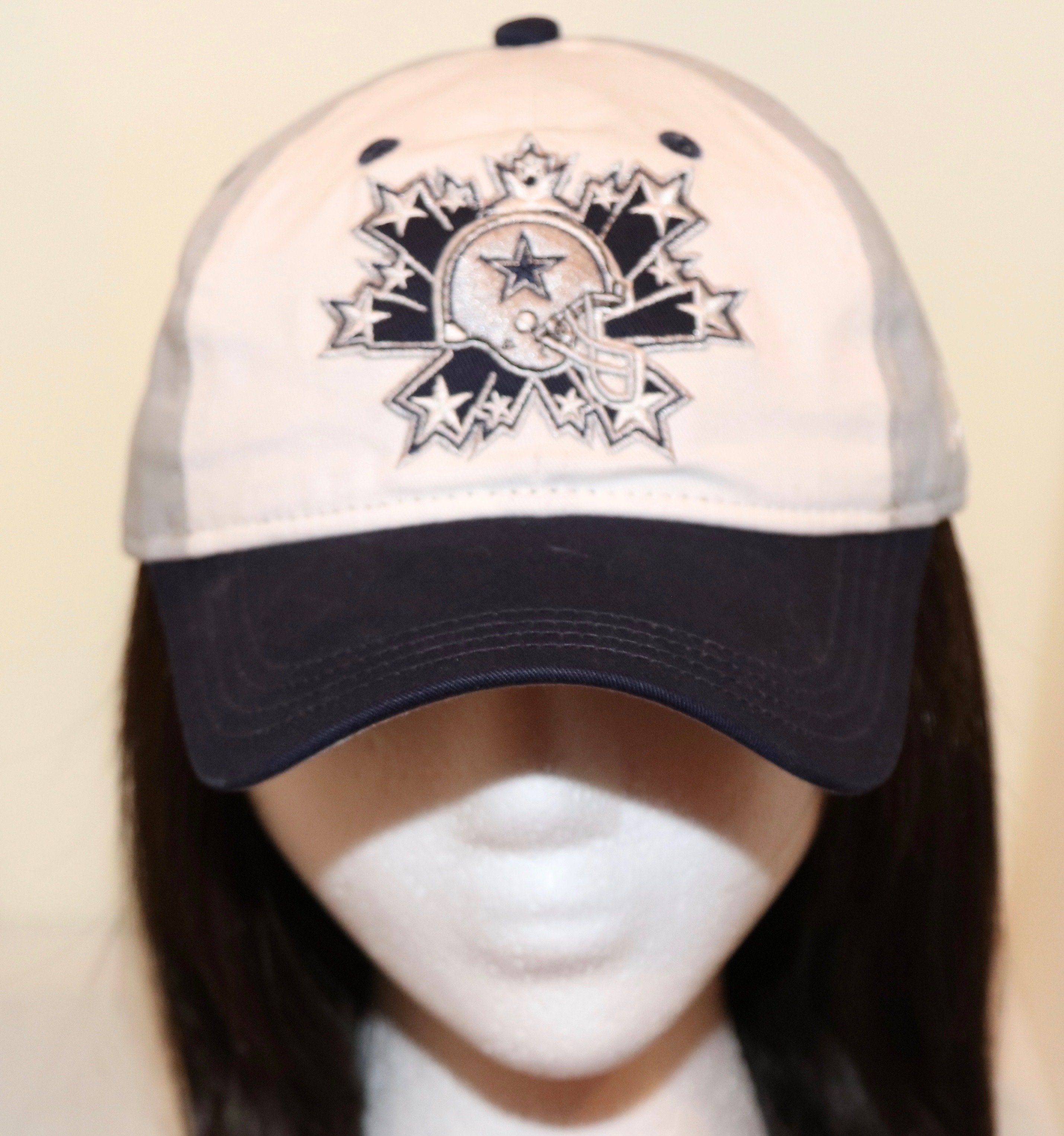 Show your team spirit with the Dallas Cowboys Cap Wig! The Cowboys graciously donated these caps to the Verma Foundation.

Description
Designed for comfort, beautifully blended 100% human hair is permanently attached to a baseball cap creating a ready-to-wear hair fashion alternative with no styling needed!
Specifications
Size fits 53-55 cm. with adjustable strapback closure.
Care Instructions
To style:
Our cap wigs are 100% human hair so you can apply hot tools to curl or straighten your hair.

To wash:
Gently brush the wig to remove any teasing or tangles. Holding the cap wig in your hands, wet with cool water. Gently shampoo the hair with your fingers. Rinse with cool water. Gently pat dry hair with a towel. Style as desired.